Meubles X-pert

In partnership with most efficient European and Asian factories, Meubles X-pert provides you with home and office furniture responding to your needs and specifications.

More about meuble X-pert
About Meubles X-pert
Meubles X-Pert joined Dandopub group in 2015 to offer quality home and office furniture to its customers.
We importe from countries such as Italy, France, China and India.
Services
Site survey & space planing
After a site visit we will propose you a work plan where your ideas will come to life in your space.
Proposal of furniture
We follow you in the process of furniture selection with a presentation of all available furniture in our showroom.
Showroom
Nothing is better than touching and feeling. Our showroom allows our customers to come, choose and have a glimpse of the furniture.
Importation of furniture
We import quality furniture from best furniture suppliers from Europe and Asia.
After sales service
Includes careful relocation of your products if you are moving to another place.
Delivery and installation
We will make sure that delivery and all installation are done with minimum delay.
Warranty
We offer three to four years of warranty depending on items.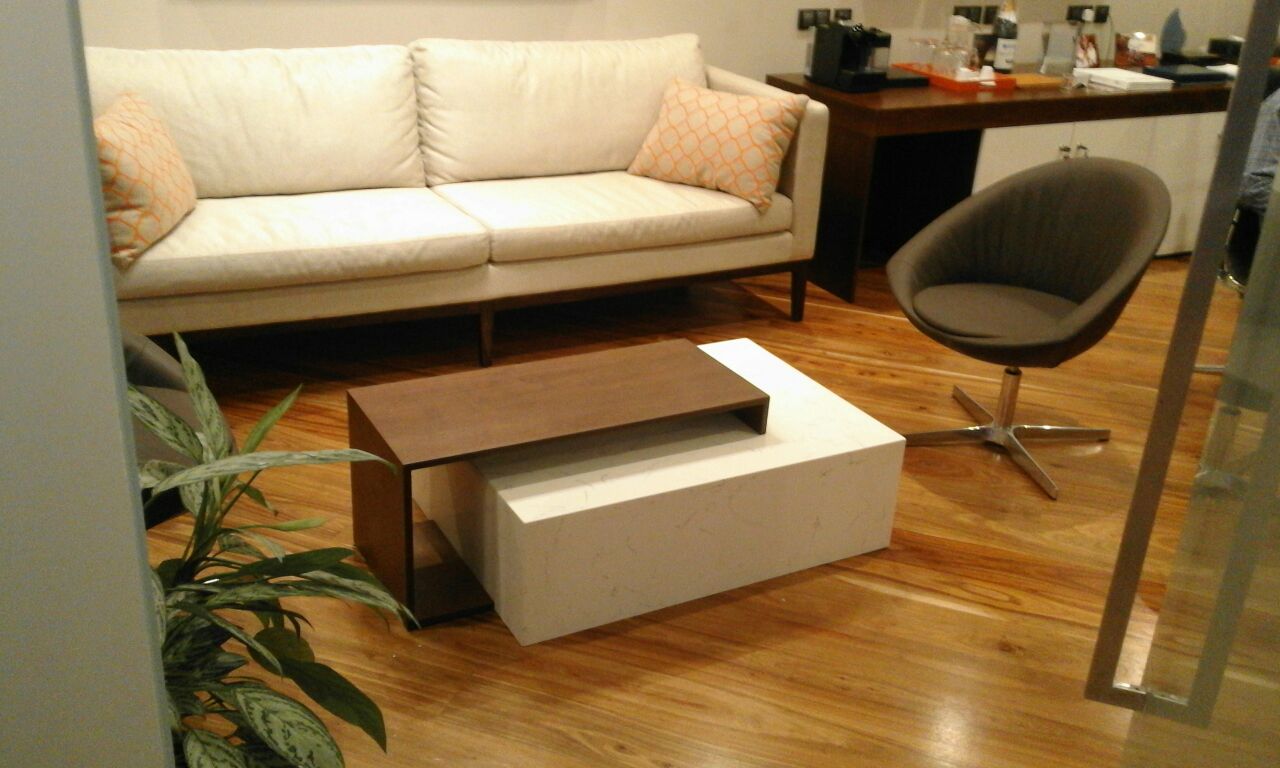 Take a look at our projects
Please take a moment to view some of our projects. While most of the work were carried out by us from the ground up, we also collaborated with external contractors working for our client. We do everything from your false ceilings, floorings, partitions and lights.
View Portfolio