Dandopub Group

Your supplier and advisor in furnishing your home and office

Our departments are all experienced companies, expert in their fields and employing the highest caliber consultants and artisans. Our approach is collaborative, technical and customized to your needs and goals.

Learn more about us
About dandopub
Founded in 2006, Dandopub started as a company specialized in office furniture. Over the years, we diversified and today we offer a wide range of indoor and outdoor furniture for offices, homes and buildings including false ceilings, plasterboard partitions, flooring and lights. Dandopub delivers your workspace or turnkey home.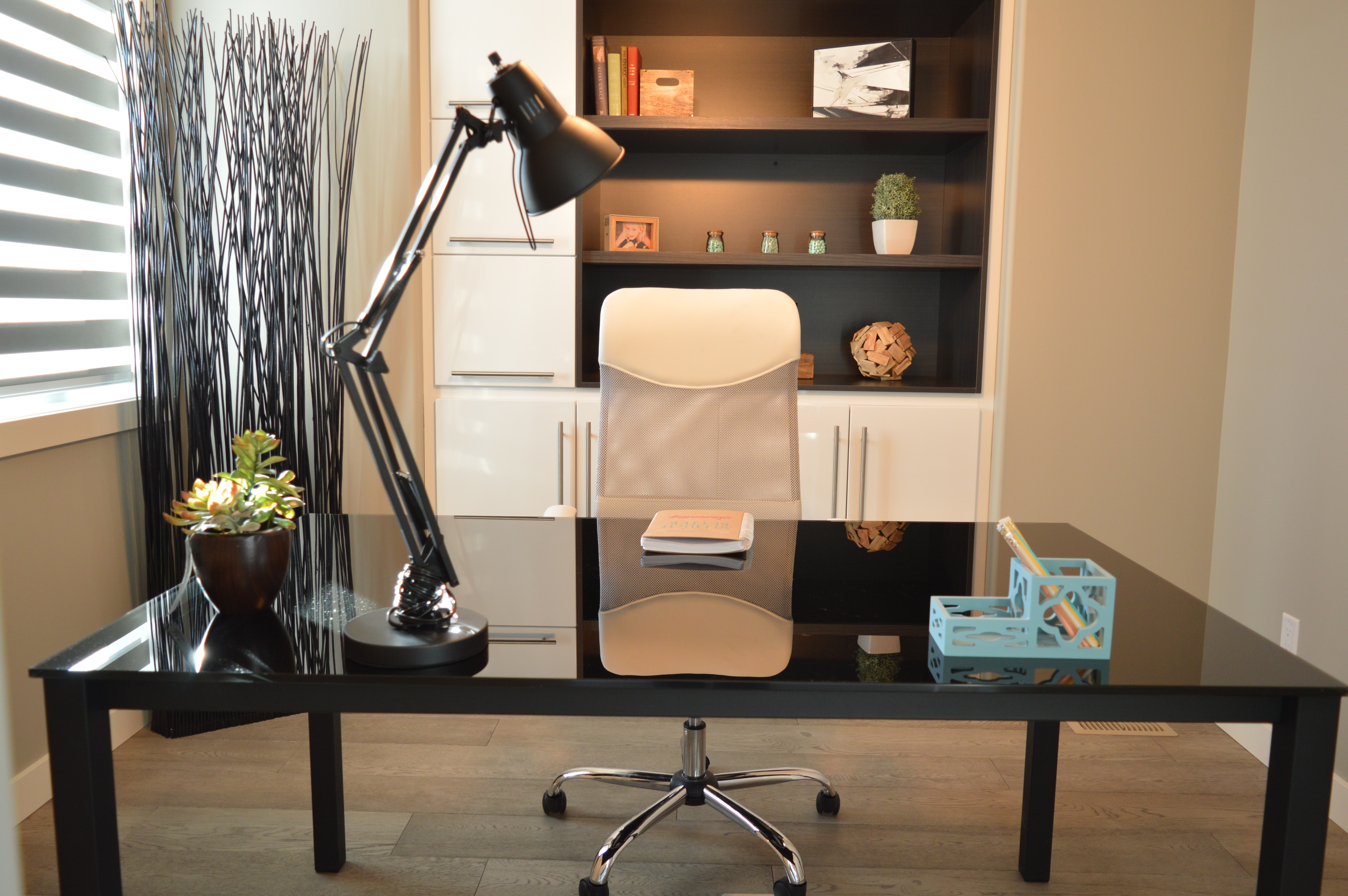 Dandopub Group
Your supplier and advisor in furnishing your home and office. Tout en Bois stands out with unique wood furniture all built locally. We offer furniture made of wood for all living areas. Libre Design gives you access to the best local "service contractors" without the hassle of handling them at a very competitive price. Meubles X-pert specializes in importation of quality furniture made by world class manufacturers and designers worldwide.
Our Team
Yogesh
Somanah
Storekeeper
Kate
Harvey
Administrative / HR Officer / Sales Rep.
Karine
Deepun
Invoicing Officer
Olivia
Mourguin
Sales Coordinator
Mahesh
Sonea
Site Supervisor
Bradley
Domingo
Messenger